Congratulations on making the big decision to spend your life together! Now, you and your partner have a lot of planning to do for the perfect wedding. High Note Productions is here to help make that process easier. We have all the expertise, experience, and tools needed to make sure your wedding runs as smoothly as possible. Let us take care of all the tedious details so you can focus on creating a beautiful and memorable day that celebrates the love between you both. Start creating your dream wedding now with High Note Productions!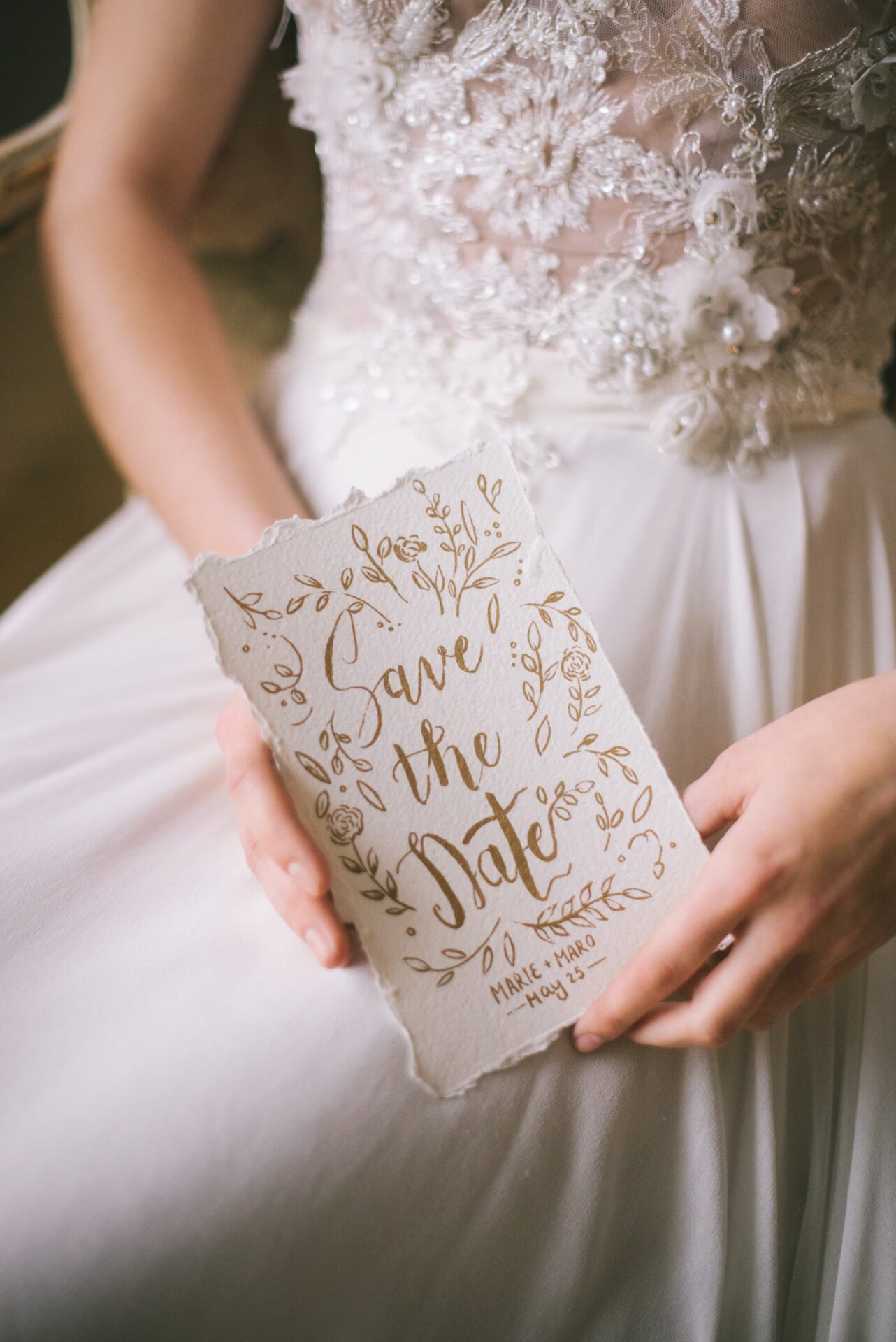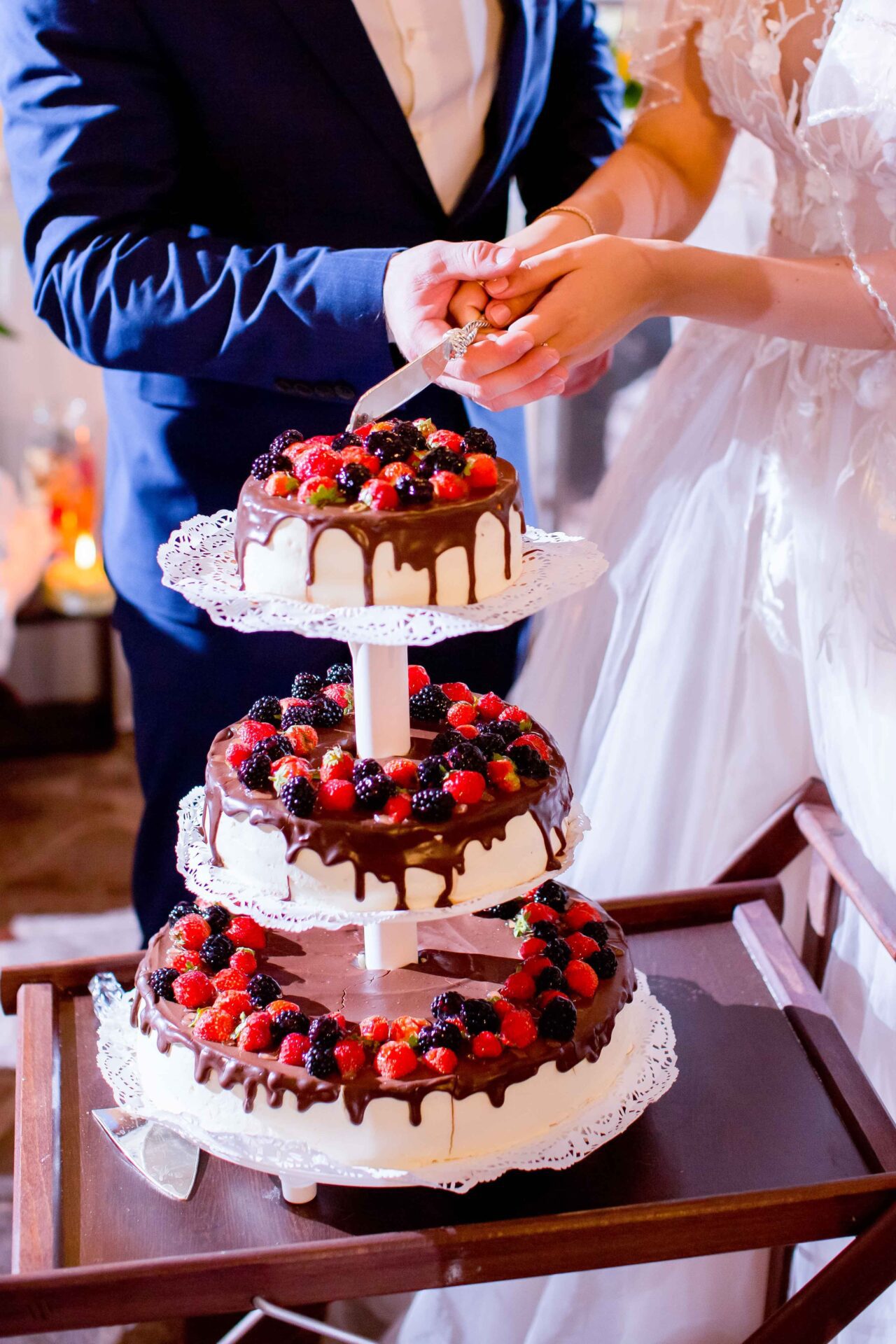 High Note Productions Wedding Planners Make The Plan
Planning a wedding event is no easy task, but it doesn't have to be totally overwhelming either. Utilize these helpful tips and tricks to make the entire experience smoother for everyone involved. From deciding on small details to executing the large plans, keep these pointers in mind as you create your perfect wedding. With this advice, you'll be able walk down the aisle knowing that all of your hard work has created the ideal setting for you and your partner's special day.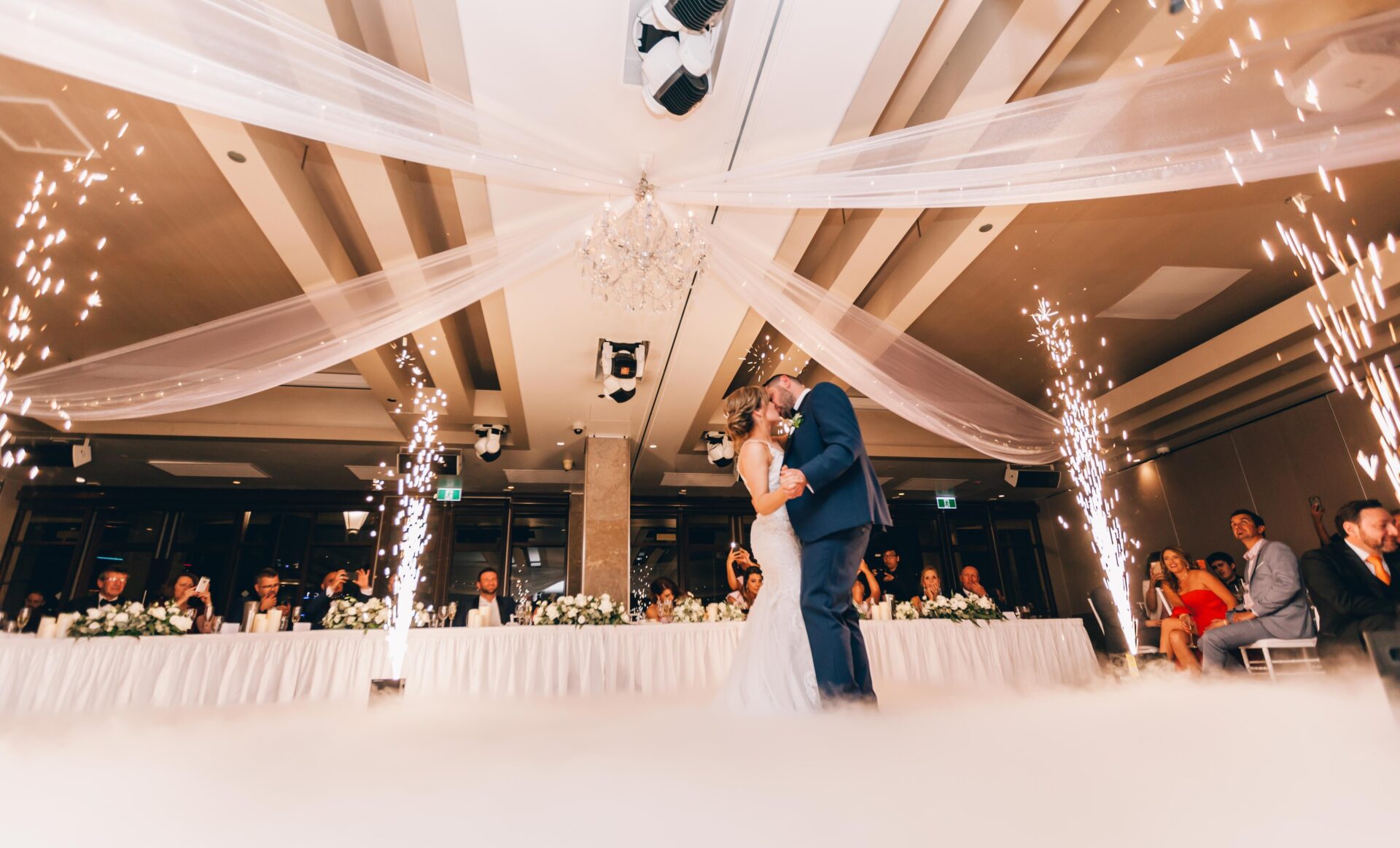 Enjoy Figuring Out Those Numbers
Before you begin planning, craft a budget and commit to sticking with it. Doing this will help ensure that all of your decisions going forward are in line with what you can afford. You won't have to sacrifice any of the special elements that make your wedding unique, and you'll still have some extra funds for an incredible honeymoon afterwards! Create a budget that allows for all the details you dream of and still leaves room for an unforgettable honeymoon.
Enjoy Knowing Your Timeline
As soon as you start planning, come up with a timeline that outlines every milestone from day one to the wedding day. Not only will this help ensure that nothing important gets left out, but it also reduces stress because you'll know when to plan which tasks so that there's no last-minute rush and panic. Establishing milestones in advance gives you the confidence that comes with having everything covered ahead of time!
Enjoy Following Your Plan
Achieving a perfect wedding day might seem like an impossible feat, but having a fun and memorable one is well within reach! Narrow down what type of wedding you want — the size, the atmosphere — and use those criteria to guide your selection of vendors, venues, and decorations. Having these details mapped out in advance makes it much easier to plan your special day!
Enjoy The Process
Don't forget to take a step back and savor this planning process! It's key to make the most of this time, as it'll fly by before you know it. Enjoy spending this time with those closest to you while creating the day of your dreams!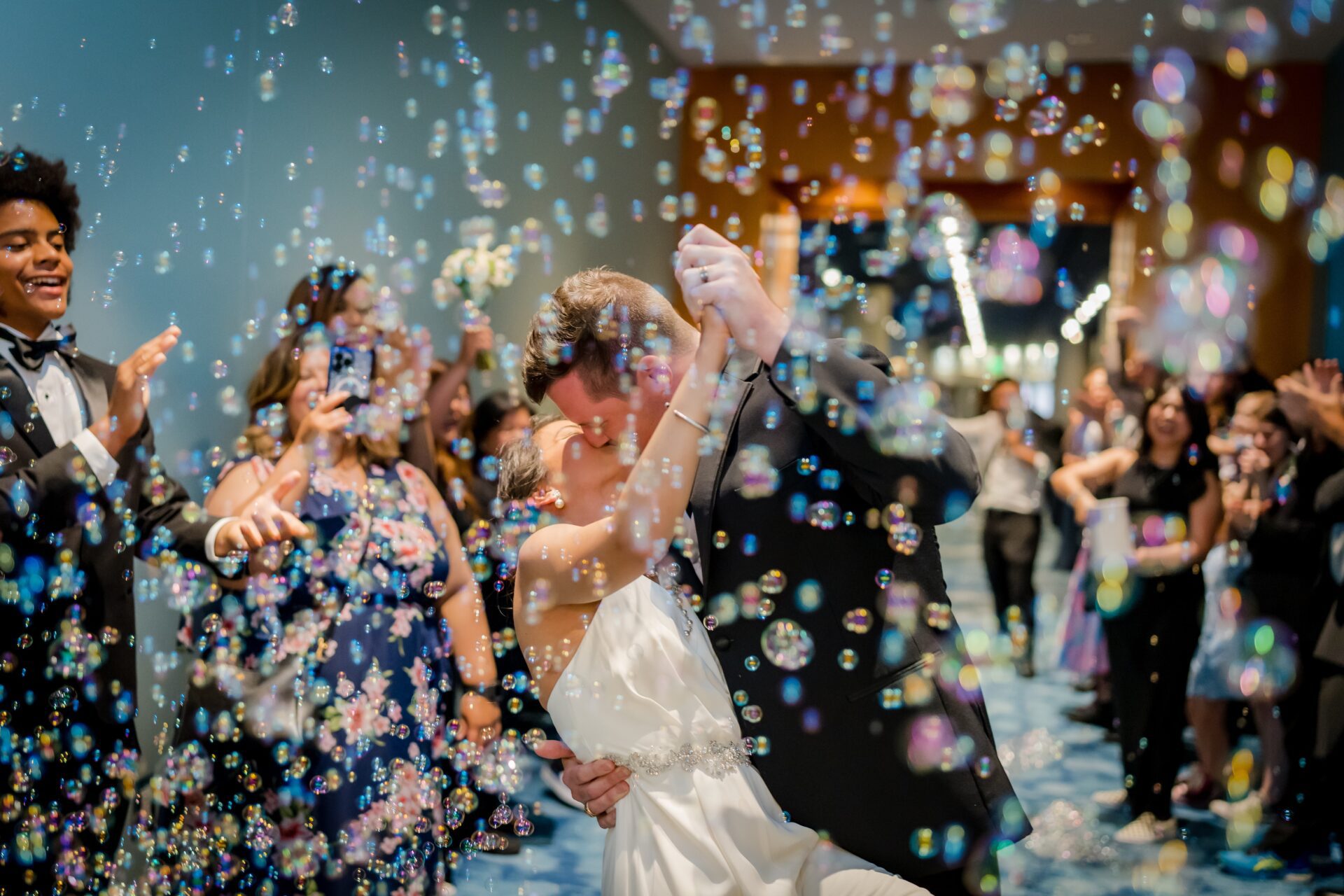 The High Note Productions Event Planning Difference
High Note Productions stands out among wedding planners — we listen to your vision and rise to the challenge of creating a truly special event. With extensive experience planning hundreds of weddings, our highly rated team will bring your dreams to life. Our award-winning staff works only with the best vendors in the industry, guaranteeing quality and results. Consider our full list of services to see if we're the right partner for you on this
Setting Up Your Dream
Make your wedding day extra special with the help of High Note Productions! Our event coordinators can assist you in every step of planning, from the small details—like where to place the head table or how to set up the DJ and band—to making sure your guests have a wonderful time. We understand that setting up the room to fit your vision and make your guests feel welcome is essential, so let us help you coordinate seating, placement, and all those little details that bring your dream day together.
Your Dream Team Of Vendors
Get all the help you need to plan your reception services! Our coordinators are here to help with the tricky task of finding the right spots for your vendors. From setting the DJ in a prominent spot to reserving an area for photographers, videographers, and caterers — no detail is too small. We'll get creative and solve problems so that your wedding day can be perfect!
High Note Productions Is The Total Package
Make your special day stress-free with the help of our experienced wedding coordinators! At High Note Productions, couples not only get access to top-notch vendors but also the expertise you need to plan a flawless ceremony and reception. Our event professionals can guide you through every detail, from choosing services like DJs, photo booths, and guest books, to helping you select decorations, set up spaces and organize seating. With us by your side, you'll have the peace of mind that comes from knowing that all the details are taken care of!
DJs
Music is at the heart of our wedding DJ services — we know how to get your guests on their feet and create special moments that will stay with them for a lifetime. Plus, our unique interactive experience gives you so much more! Get ready to show off your favorite photos and memories on a live display or have everyone join in on an interactive questionnaire about the couple…it's all part of making your big day even more impactful and memorable.
Photographers
Photos are one of the most important souvenirs from your wedding day. When it comes to these treasured memories, you can trust our talented photographers to capture every special moment — from getting ready, to saying "I do," and till the final send off and everything in between. Professional and passionate, they'll make sure your day is remembered for all the right reasons, so you can focus on creating an unforgettable experience!
Videographers
Our videographers are here to help you preserve the memories of your special day. With crystal clear audio and beautiful high-definition visuals, you can always go back to that moment for a lifetime — hearing the voices of loved ones, seeing the joy on their faces, and watching all those amazing dance moves! Keep your wedding day alive with a professional video that captures it all.
Custom Lighting
Transform your wedding from great to WOW with our lighting services! Our roster of experts can show you how to make the most of your space with beautiful lighting — highlighting architectural elements, adding depth and interest, and making it all come alive. Unlock the full potential of your event with a professional lighting service that delivers maximum impact.
Photo Booth
Make your wedding even more special with a photo booth rental! Give kids and adults alike the chance to ham it up with props while capturing those memorable moments — you'll all come away with retro prints that make for great keepsakes of your special day. Our photo booth service is sure to become one of the highlights of your event!
Make your wedding dreams come true – contact us today! We're here to help you plan your once in a lifetime event. Get started with us now and let's make those dreams a reality!