As the cake and flowers make their entrance, a pivotal question arises: who takes charge of orchestrating their perfect placement? Are the reception candles set to be ignited? Amidst these intricacies, who ensures the vendors adhere to their schedules? Amidst these concerns, bask in the comfort of the realization that someone else bears the responsibility of overseeing these minutiae. Our event managers assume this role, meticulously coordinating the production of your event and acting as the primary liaisons for your vendors. This means no barrage of minor inquiries directed your way. With this support in place, your primary focus becomes embracing the day ahead—simply showing up with your presence is all that's required!
Package Features:
(Our offerings differ; reach out to us for more information)
On-Site Event Supervisor
Oversight of Wedding Rehearsal (Entrance & Exit)
Limitless phone & email correspondence within 90 days
Face-to-Face Consultation
Guidance on Etiquette & Protocol
Handling of Bouquets, Boutonnieres, & Corsages
Formation & Implementation of Schedule
Recommendations for Service Providers
Coordination & Subsequent Communication with Service Providers
Emergency Kit for Wedding Day
Management of Presents (Requires Accompanying Guest)
Dispensation of Payments
Steer clear of last-minute disruptions and chaos on your special day
Our coordinator will flawlessly implement your plan both leading up to and on the day of your wedding. Acting as your representative, the event manager will eloquently voice your desires, shouldering the responsibility of addressing inquiries from others and verifying the realization of your day's requests. Furthermore, our coordinators act as a guiding light, preventing any bewilderment, especially as event vendors juggle numerous engagements within a month or even a single week. Their unwavering commitment ensures that the intricate particulars of your event are meticulously executed with precision.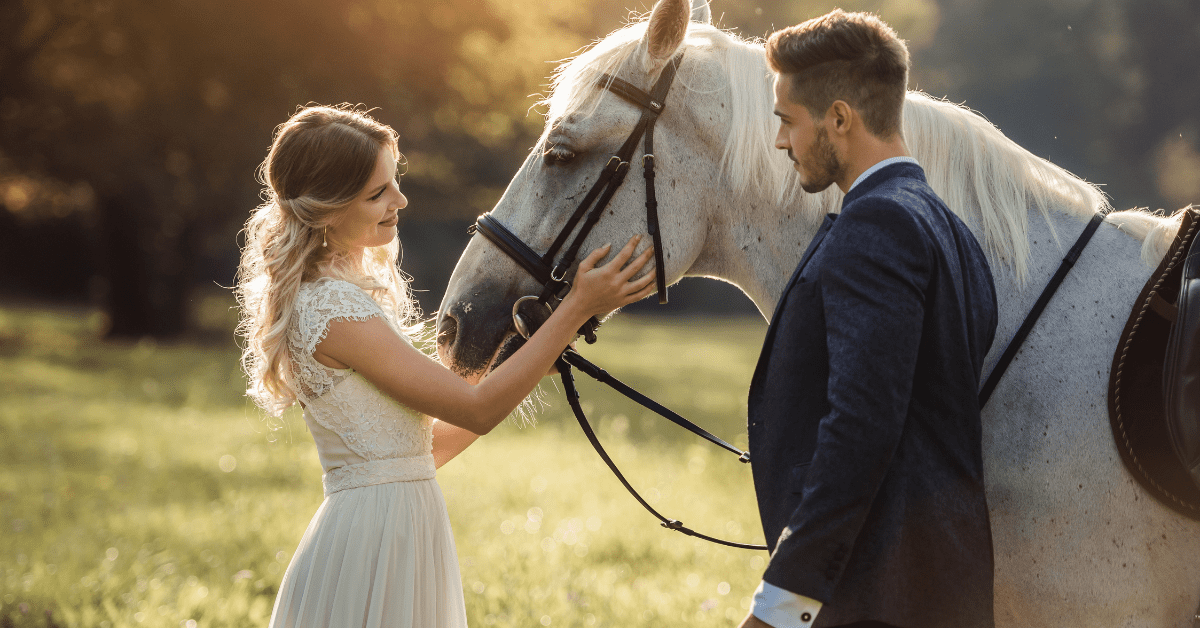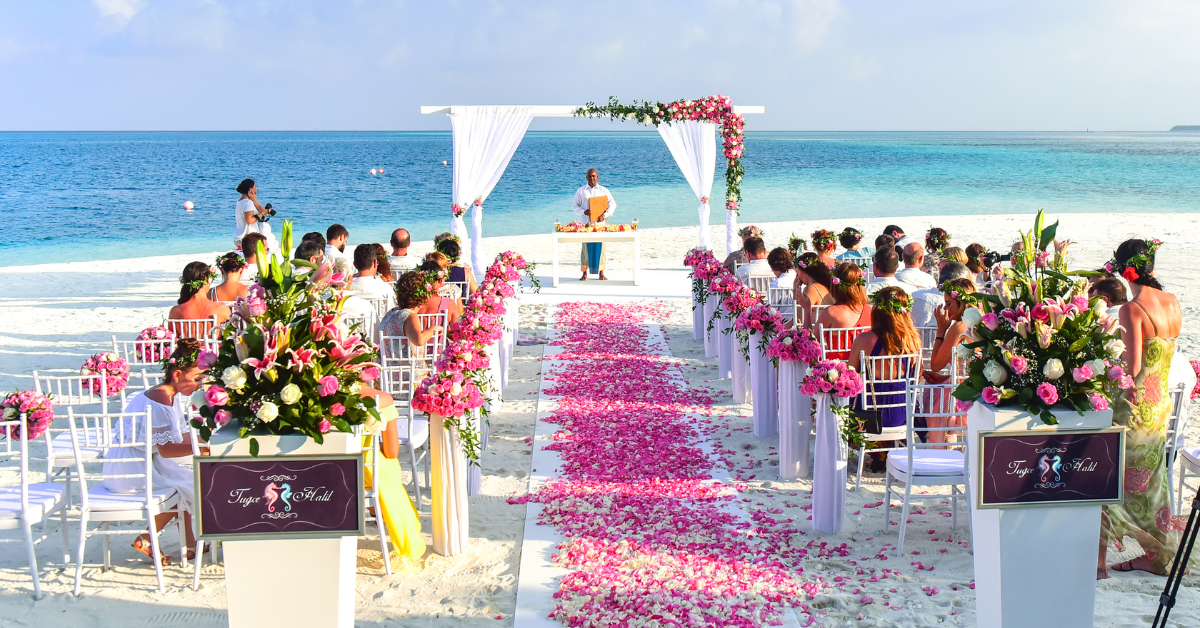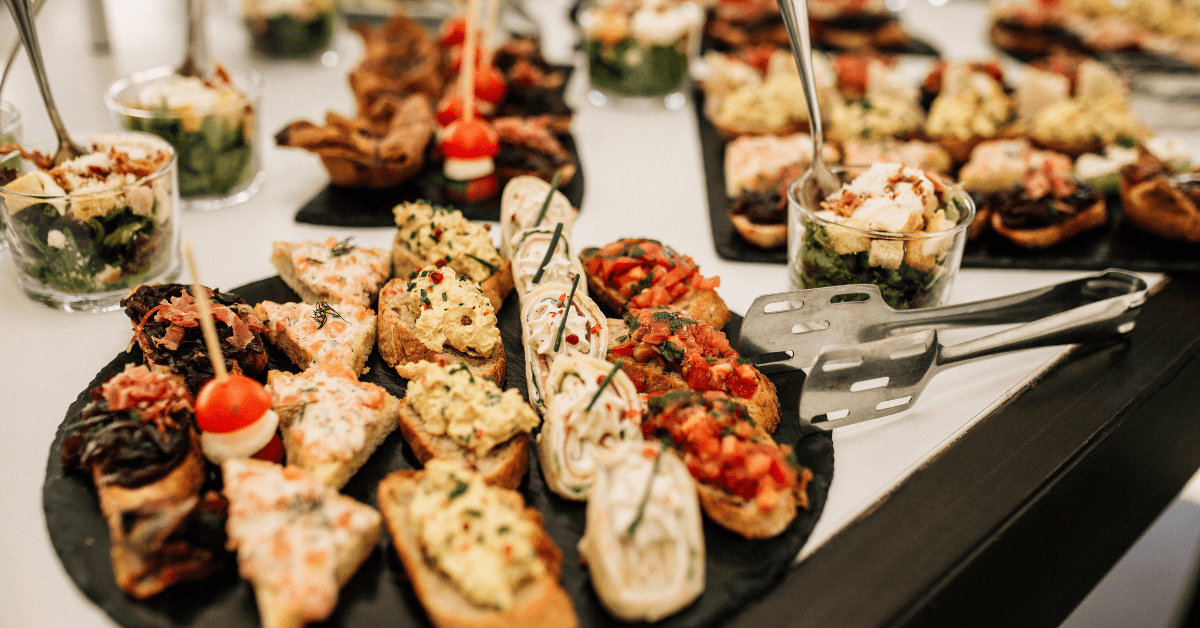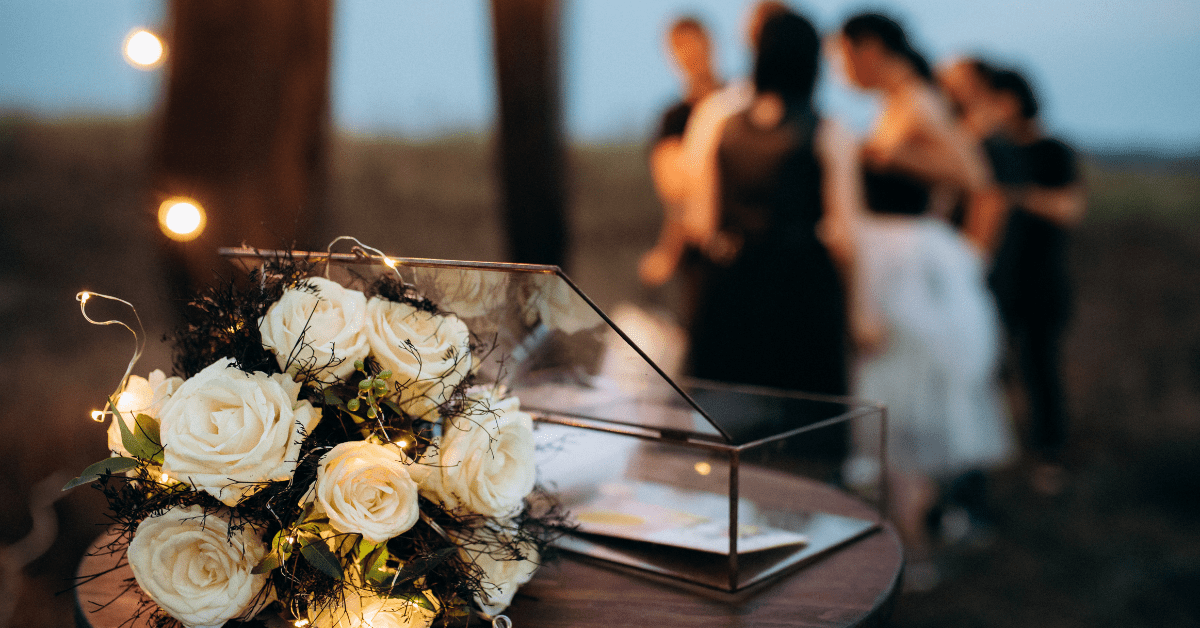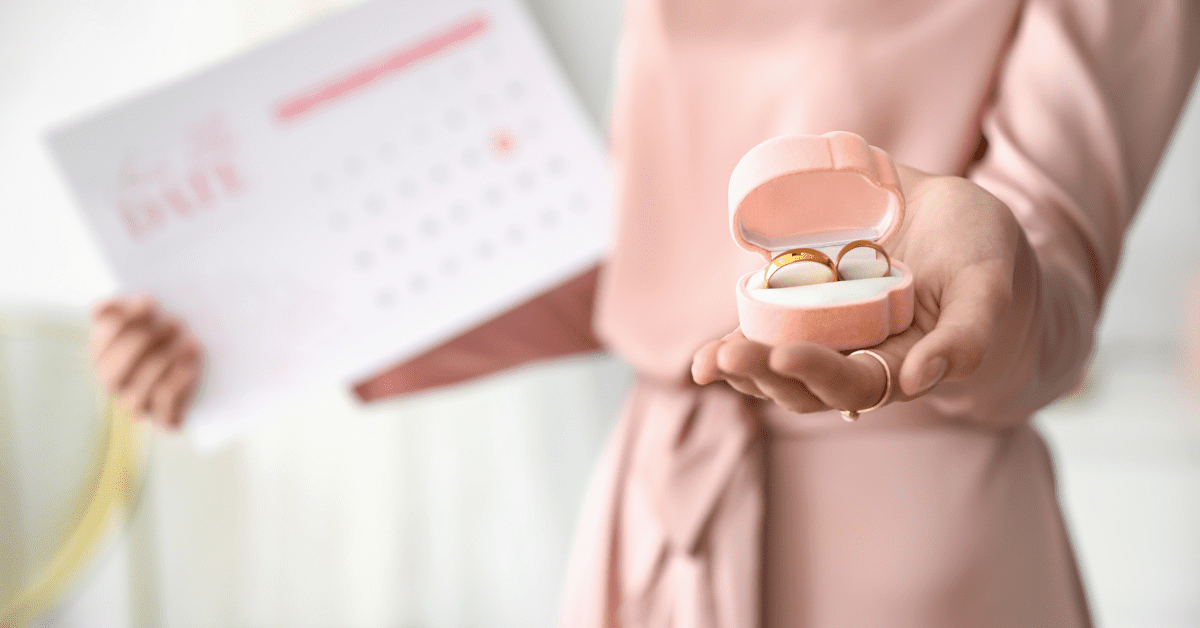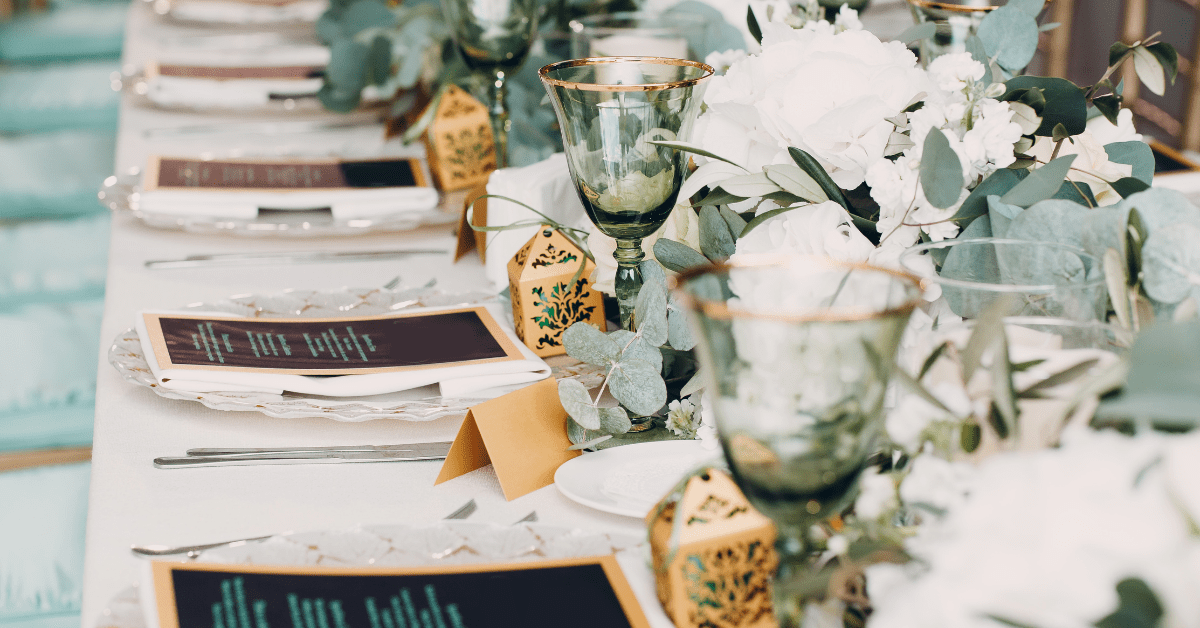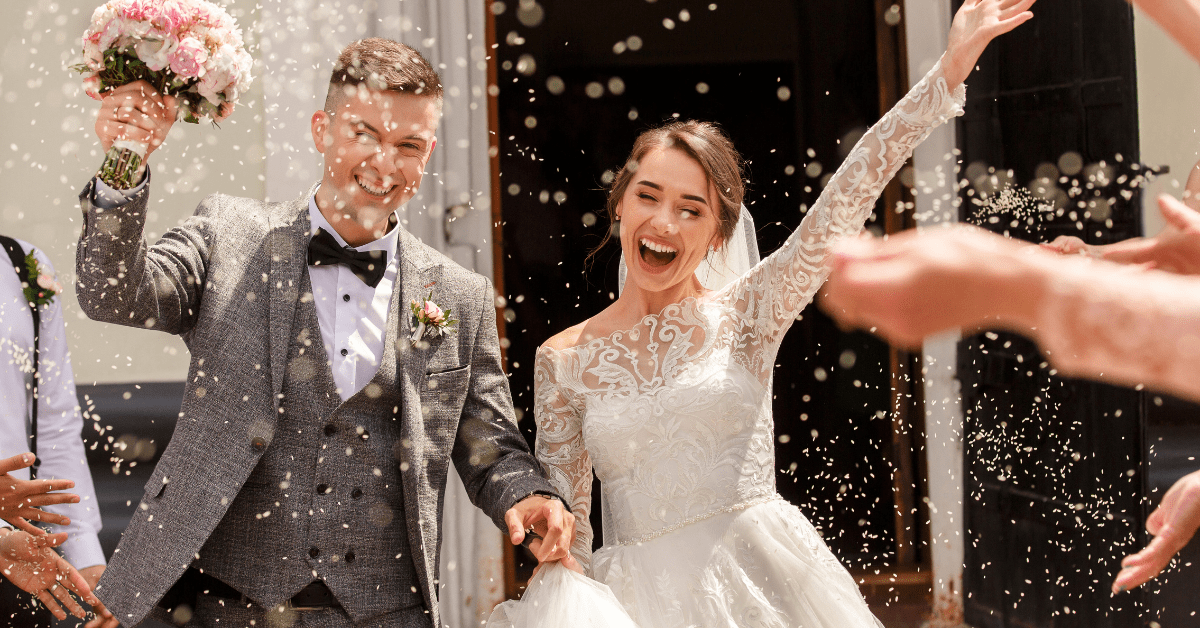 Maximize Savings with Informed Financial Choices
Your event manager meticulously reviews your contracts with event vendors, guiding you to optimal decisions for your event space and the precise quantity of items necessary to bring your vision to life. While twenty uplights might seem ideal for creating dramatic illumination, they know that ten uplights will achieve the desired color wash at your venue, at half the cost. Your coordinator's familiarity with local pricing ensures informed selections, saving you time and expense. They possess the discernment to recognize fair pricing for quality service, negating the need to expend additional effort seeking alternative options.
Rest assured, even though we'd rather not broach the topic, we've witnessed it all
Despite meticulous preparations, unexpected glitches can disrupt weddings. Whether it's a shortage of food, an absent best man, or an unfortunate mishap involving your head table decorations courtesy of a mischievous baby cousin, our wedding day manager is primed to step in and rectify the situation. In many instances, the beauty of their intervention lies in the fact that you may remain blissfully unaware of any hiccup until well after the event, allowing you to carry on and savor the occasion without unnecessary stress.
Why Choose High Note Productions?
Within High Note Productions, our coordinators collaborate extensively and undergo training alongside your other event vendors from the same network. This harmonious synergy ensures a unified approach, sparing any overlap in responsibilities and averting redundant expenses for services you've already secured. This streamlined coordination not only conserves time but also translates into cost-effective solutions, benefitting both you and your event team with a seamless experience.
Our approach involves a team of professionals rather than a single individual, providing a safety net for unforeseen emergencies. Though it's a topic we'd prefer not to discuss, the realities of illness, injuries, and family crises remain. However, our multifaceted team is equipped to manage any unexpected situation, ensuring your event remains safeguarded regardless of circumstances.