Capture life's most precious moments with High Note Productions! Our photographers are experts in the art and science of taking the best photographs of the moments that matter. Make your special event a memory that lasts forever with our talented photographers – you only get one chance at these once-in-a-lifetime occasions – make sure you get it right!
Ensure the perfect event photos with High Note Productions!
Our expert photographers understand the importance of capturing your story in the best light possible – both in vibrant color, and timeless black and white. Show off your special day on virtual or physical walls, knowing that you have beautiful images to cherish and remember forever. Let us help capture your unique occasion for generations to come.
Finding the perfect photographer to capture your special day can be tricky. That's why High Note Productions makes it easy!
We have an array of different prices and options to choose from, so you know your event photos will turn out great. Our professional and personable photographers are the best in their field – experts at bringing breathtaking artwork to life. Additionally, we make sure that our photographers fit your own personal style and budget, giving you peace of mind to enjoy your day knowing that you're in good hands with the highest quality artists and people around.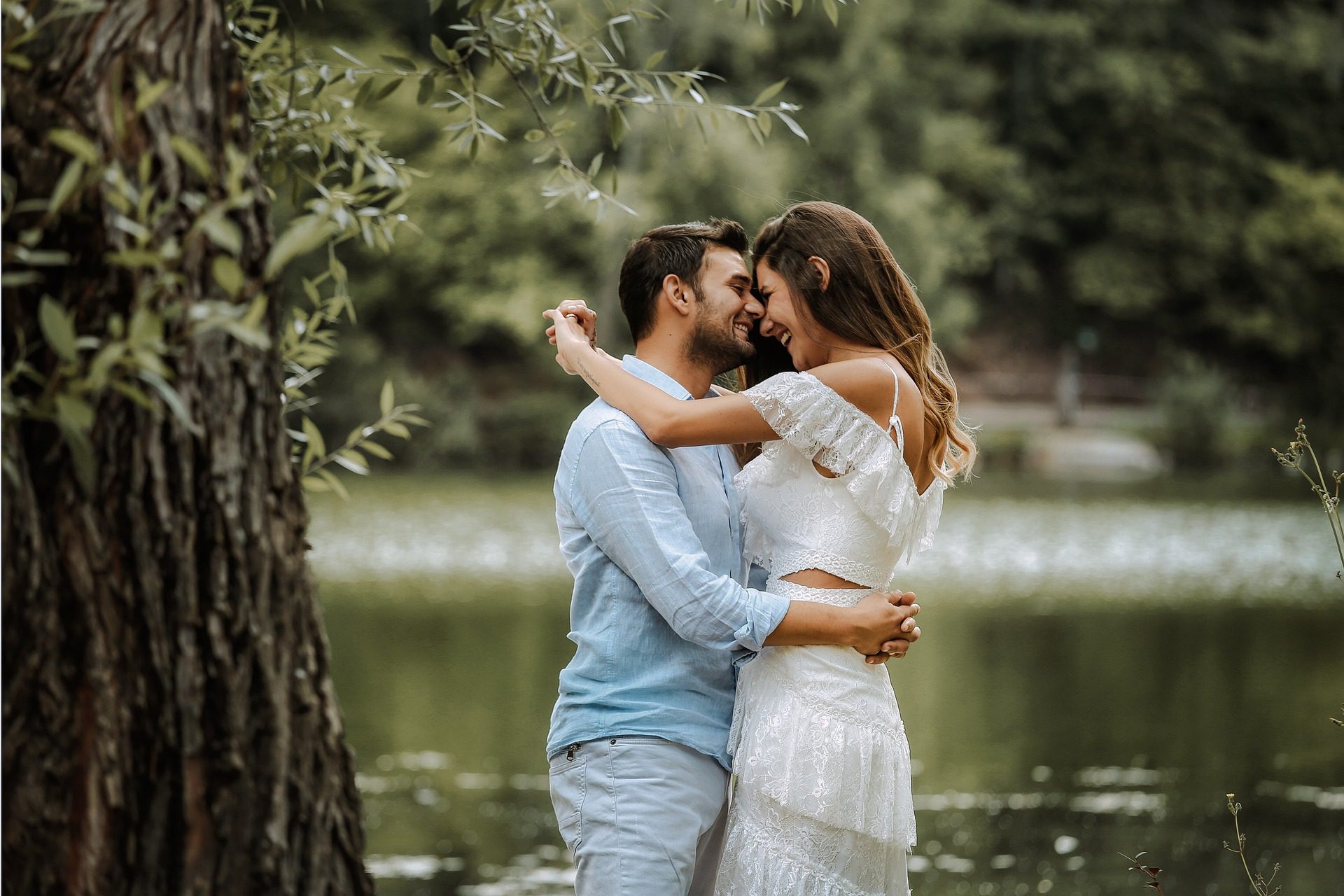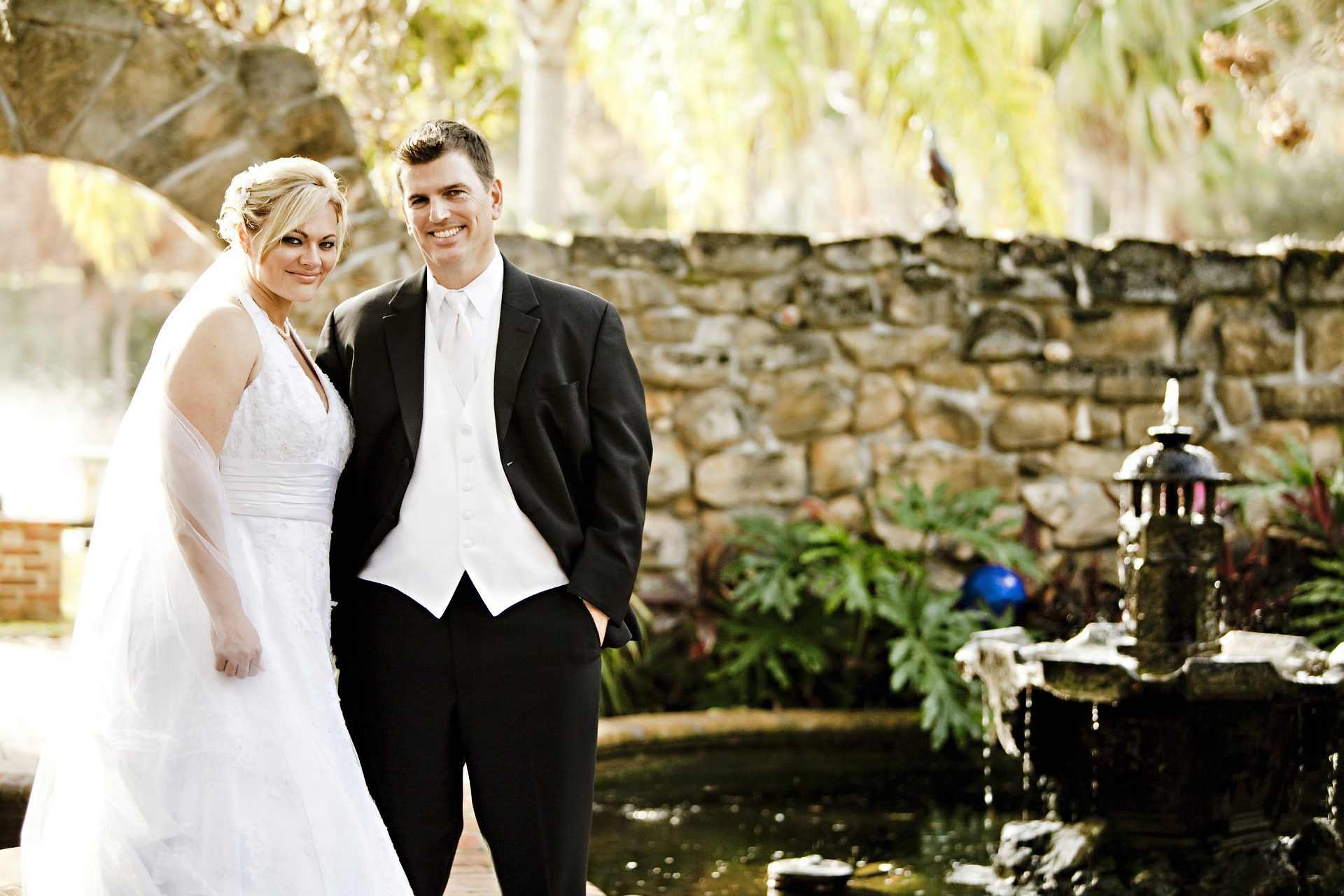 What Do We Do?
At High Note Productions, we believe that your memories should live on in beautiful photographs. That's why we're here to document all of your special events as you make them! Here are a few of the occasions we specialize in capturing:
Adult Events & Weddings are one of life's greatest privileges, and we take it very seriously. Our wedding photographers will make sure to capture each and every moment so you can look back on your day with joy for years to come. From retirement bashes to class reunions, there are plenty of other special events that deserve to be captured in beautiful photographs. Anniversaries and Christmas parties can be made even more special with the help of a photographer – not to mention Baby Showers and Gender Reveals! Whether you're commemorating a milestone or just having fun, we'll make sure all the special moments get committed to image for years down the line.
Special Occasions Birthdays, Holiday Parties, Charity Events and more are also a great time to have a photographer present! We'll make sure to capture all the laughter and special moments that let you cherish these memories into the future.
Corporate Events When it comes to corporate events, having a photographer up your sleeve can be an invaluable asset. We'll deliver marketing-ready photos that highlight the best side of your business, while allowing you and your team to enjoy the event itself without worrying about getting the perfect shot.
Kids & Young Adult Events Sweet 16, Baptisms, Bar/Bat Mitzvahs, graduations – all of these moments in your family's life deserve to be captured in beautiful photographs. With us by your side, you can remain focused on the celebration itself and we'll handle capturing all those magical memories for posterity's sake.
Venues Event venues can always benefit from the addition of a photographer! From fashion shows to gala dinners, auctions to sporting events – having us present will make your event that much more memorable. We'll snap all the best moments, so those in attendance can look back with fondness for years to come.
The possibilities for capturing your special moments are truly endless! Get in touch with us today to see how we can help you immortalize the memories of your events, and make them last forever. 
Why Choose High Note Productions
Planning an event can be a difficult and overwhelming task, but you don't have to face it alone. At High Note Productions, we're here to provide the support you need. With our expert event photography skills, you can count on us for high-quality, expressive memories that will last a lifetime. We'll also deliver:
An online photo gallery with print release so you can share and print your images
Color and exposure correction plus wall-art ready images to be enhanced in Photoshop
The option of a second photographer to cover your event from all angles
An online gallery and various photo print and album options for easy daily enjoyment
When searching for the perfect partner to help you put all the pieces of your event together, look no further. We offer a range of services to make your event truly exceptional, including videography, photo booth options and DJ services. Let us help you create your own magical setting, every detail taken care of.