Want to plan a monumental event? High Note Productions is a one-stop shop for all your event planning needs.

Event Planning
At High Note Productions, our event planning services will save them money by bundling services together over obtaining each of the services individually. We'll be your go-to company for events!

DJ
With multiple systems and DJs, we'll elevate the mood at your event and ensure things run smoothly. All you have to do is relax.

Concerts
With over 30 years of experience in the music industry, we know how to cater to a crowd's expectations.

Photography & Videography
A company providing photography and videography—we have access to exceptional contacts. Leave your event to us.

Officiant
We make your special day all about you! Genuine wedding ceremonies reflecting your love story with a smile as you begin the journey together.

Drone
Get access to our effective drone services, and capture gorgeous aerial footage of your events.

Catering
Food is an integral part of hosting a successful event. Allow our team to arrange the best catering services for your event.

Virtual Meeting Hosting
The High Note Productions team will help you host remarkable virtual events and broadcast them across the internet.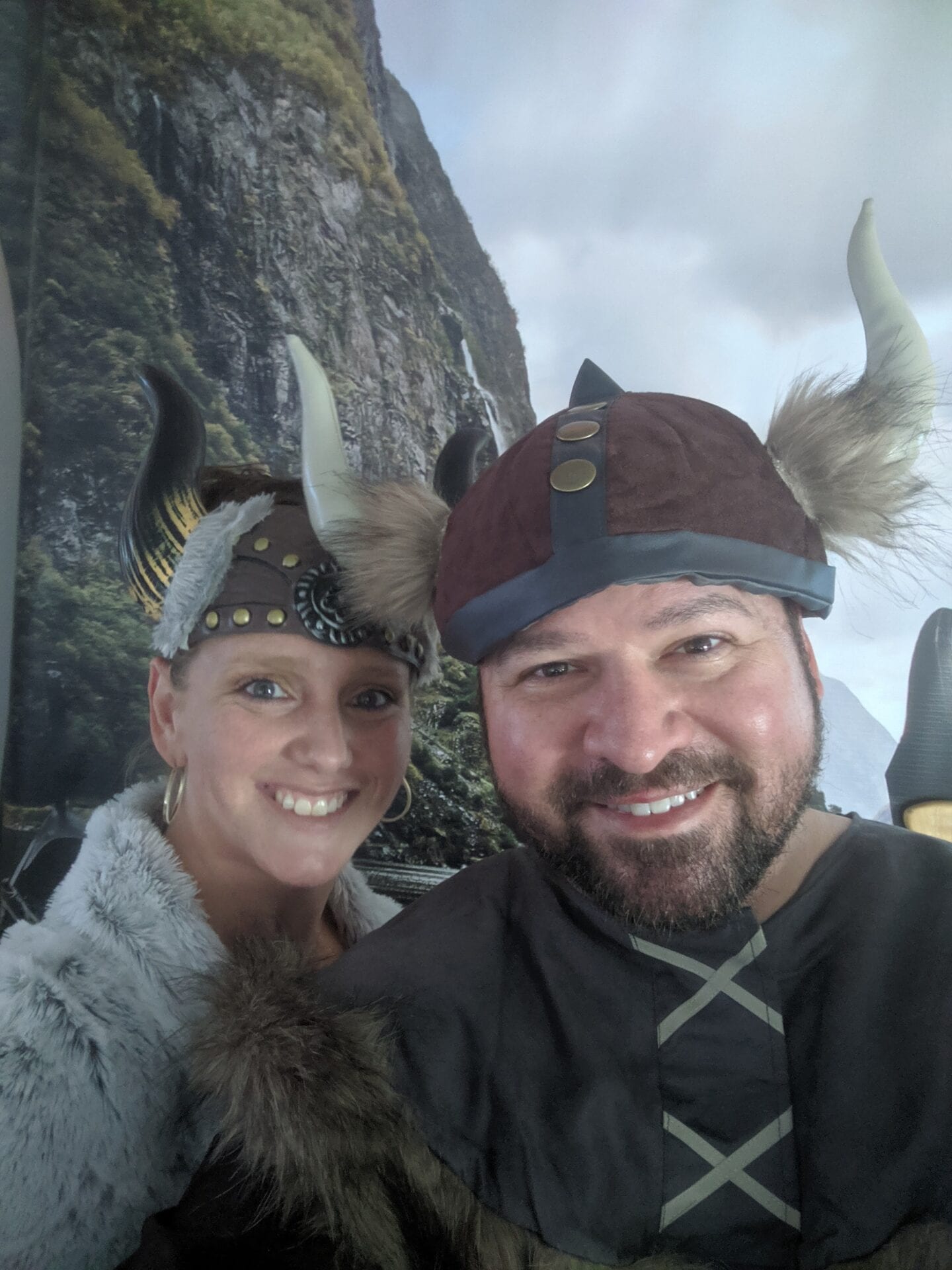 We Are Fans of Having Fun!
Chances are this may be your first wedding or big event and you may not really know where to start. That's where our years of expertise in making memories really shines! We know what it takes to ensure everyone has a good time. Let's help you make your event a smashing success.
For over 6 years we have been rated the Top Company for DJ, Photography & Videography on: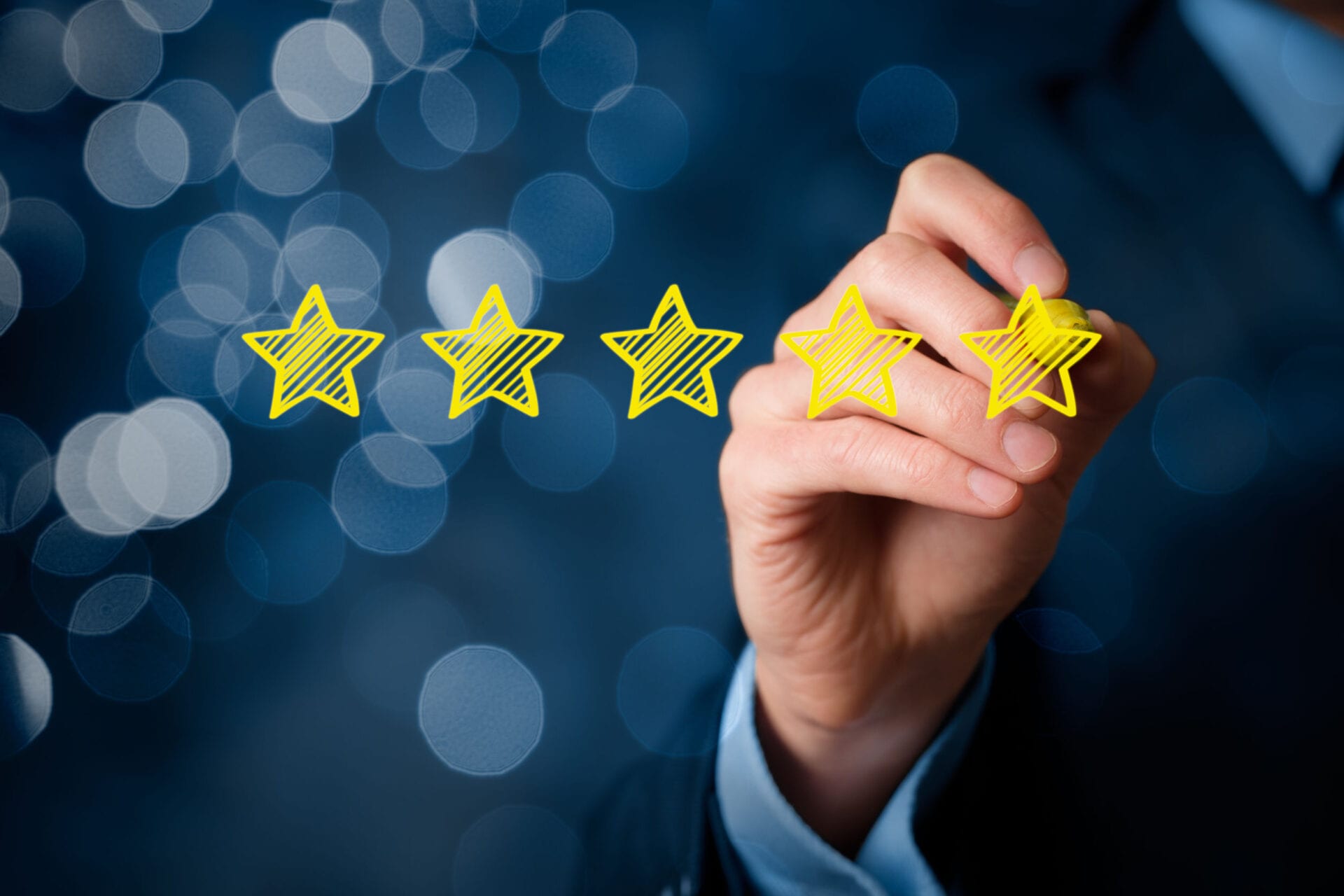 We have a phenomenal team of witty professionals to meet the needs of your next event. Jay and Gina are the founders of High Note Productions and oversee the success of your event down to the littlest detail.
Jay Slonaker is a DJ, musician, event planner, master of ceremony, digital marketer and comedian. He's also an expert in all things party related-music selection for the dance floor; games to entertain guests at cocktail hour; and the perfect playlist to set the mood for dinner or dessert. Jay has been throwing some of the area's most memorable parties since the early 90's. He's hosted events from intimate gatherings to thousand person soirees with equal ease.
As an entertainment professional with over 30 years experience in marketing and advertising, Jay knows how to make people laugh or dance their way out of boredom (or a bad day). Whether it be slinging jokes on stage as a standup comic or spinning records
Gina Stanley is a DJ who likes to sing, event planner who loves to dance, and kid artiste. She's friendly, funny, entertaining, and loveable. Gina has an animated personality that lights up any room she walks into. Gina can get you in the mood for a party with her fun guru skills. Overall she's just happy go lucky!
People Love Us!
Let's Get Started on Planning for Your Big Day!

Say Hello!